White Glove Shipping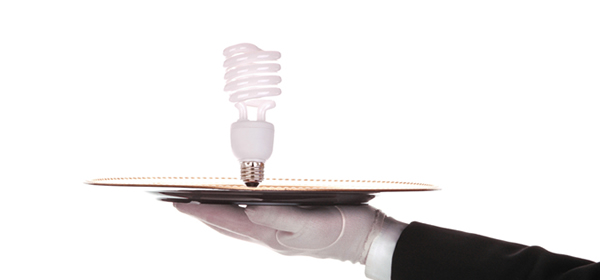 Tri-ad's Critical White Glove Service features special equipment along with expertly trained drivers who provide safe transport for your most precious or sensitive cargo. Our Secure Transportation Solutions include amenities like temperature-controlled containers and customized final mile delivery. We offer many other shipping options that give our customers the specialized shipping services they require, even to remote locations.
With a complete suite of white glove delivery services, this is the perfect solution to Omni-Channel challenges. The Tri-ad approach involves maximizing all cargo shipping resources available to provide an end-to-end customized shipping experience.
White glove service is perfect for critical product launches where merchandise must be delivered on time and intact. Vital support and full communications are given along the way right up to each final-mile delivery. We can also include unpacking, light assembly, stair carry, product placement and any specialized equipment necessary to get the job done.
Proactive Communications
Well-trained professionals are assigned to meet your needs and our white glove service gives you a truly tailor-made shipping experience where you receive detailed communications. Excellent support is provided throughout the shipping process to ensure quality performance. You will feel as if you are personally supervising the entire delivery process.
Our drivers and other staff members are fully trained in white glove delivery procedures. They arrive at your business or home in professional attire with security identification. We take every precaution to ensure the safety and efficiency of product delivery. Drivers have undergone thorough background checks and are well versed in white glove service standards.
White Glove Pricing
Our pricing is based on a number of factors including location of pick-up and delivery, special requirements and other special services you may need. Optional services are offered based on the type of cargo. Shipments receive priority movement handling. A single invoice covers all services.
Security
We assure the safety of your shipment with numerous built-in security features. However, additional options can be added to provide the very highest level of security for your shipment. You may choose exclusive-use vehicles or charters to maintain constant control and monitoring of your cargo.
Tri-ad delivers seamless customs clearance, flexibility and exceptional security. We partner with major carriers worldwide to give you better service. We have developed strategic long-term partnerships with global shippers. Our White Glove shipping service is available 24 hours per day, 365 days per year. You can trust Tri-ad with your most precious cargo every day.
Final Mile Solutions
Complex deliveries that demand extra care and attention. Each customer's requirements are evaluated to determine the services that will best meet their unique needs.