Customs & Compliance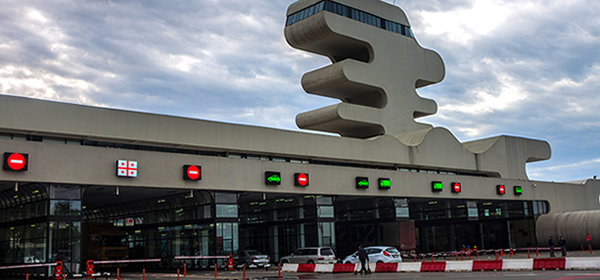 Tri-ad processes thousands of customs entries each year. As a Canadian customs broker, we take advantage of local and international expertise to understand the many diverse customs regulations. This equates to fast, efficient clearance for your shipment.
Though managing customs duties is an important component in international shipping, the customs specialists at Tri-ad will handle all procedures. From the country of origin to the country of destination, we arrange for transit and deal with queries to assure a smooth transport and clearance of goods.
Depending on local regulations, the import and/or export of certain merchandise may be restricted or forbidden. Local customs authorities have the power to set their own import/export charges subject to the nature of the shipment.
We provide our customers with accurate, relevant paperwork to ensure that your shipment moves quickly through customs. We work to expedite clearance and deliver your goods quickly and efficiently by validating paperwork for each and every shipment.
Tri-ad offers a wide range of both standard and supplementary customs services that meet the requirements of the ever-changing regulatory environment.
Pre-shipment authorization
Import/ Export clearance
Customs document preparation
High value clearance
Multi-line entry clearance
Handover to broker
Bonded transit
Customs-related storage
Post-clearance modification
Advice on tariff quotas & content classification
We can provide specialized, trans-border customs pre-clearance and automated documentation for shipping between the United States and Canada.
CONTACT BROKERAGE@TRI-AD.CA